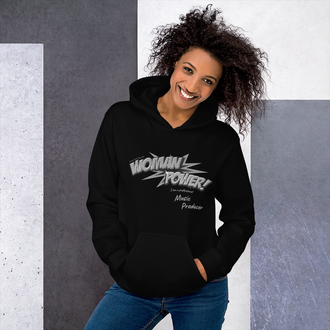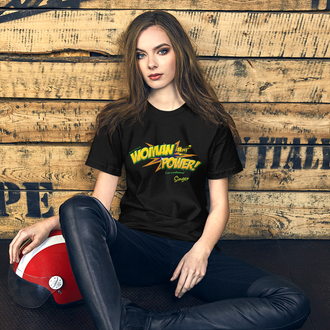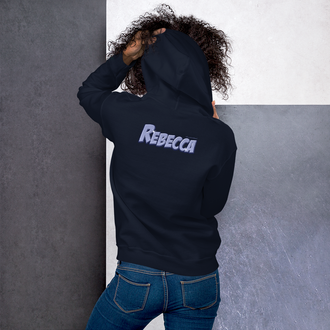 Rebecca Smart Bakken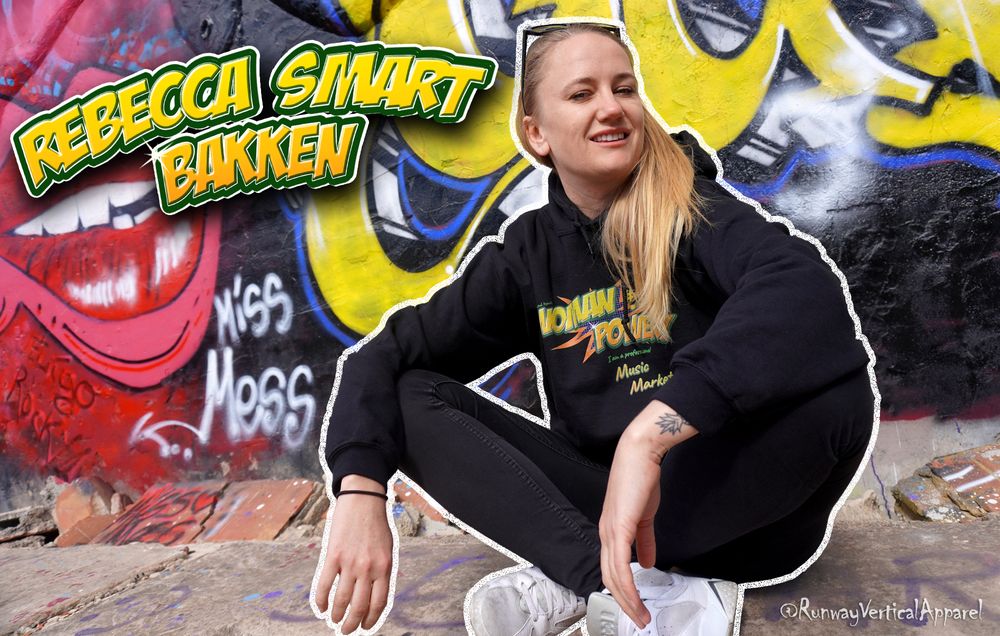 Women In Music Apparel
The year 2020 is well underway and being International women's day, we are very excited to introduce our new 'Women in Music' apparel range. This will allow you to order your own customised hoodie or t-shirt that shows your job title within the music industry and with the option of having your own name on the back too.
Our clothing range celebrates women in the music industry so they can inspire other women and female students to also aspire to become future female Music Producers, Music Managers, Artists, Orchestra Conductors, Film Composers, Rock Drummers, Music Photographers, Songwriters, Studio Engineers, Gaming Software Engineers, Music Therapists, Mastering Engineers, Music Supervisors, Record Label Executives, Music Business Owners and so many, many more 🌟
Enter your email address below so we can invite you to be one of the first proud owners of the new Runway Vertical Apparel range.
The range will include Hoodies, T-Shirts, Tank Tops, Crop Tops and more...