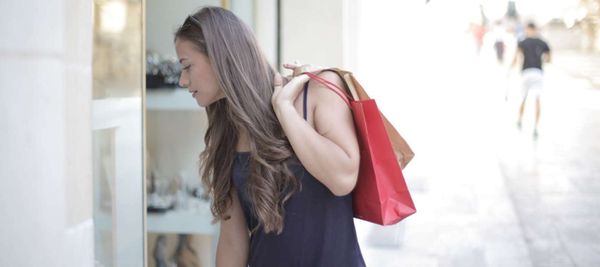 Branding vs Marketing - Which Must Come First?!
So here's a question for you… 
If you were hungry in an unfamiliar part of town looking for a great meal, how would you choose which restaurant to eat at? You would probably start by deciding what kind of food you're craving for and what kind of dining experience you're after. Then you would find out who's serving that up in the area. This scenario can really help you understand how branding and marketing affects your own business. So with that in mind. let's dive in...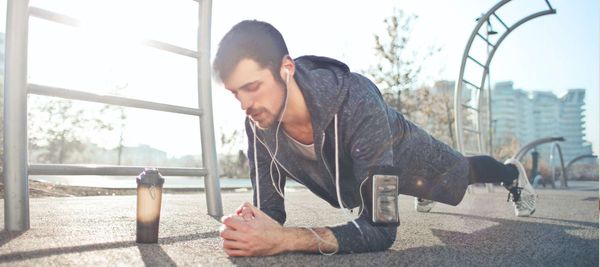 You can also listen to this article as an episode of the Soul Mechanic podcast on Branding + Marketing for Creatives & Wellness Professionals.
A little bit about me… based in Ibiza, Spain, I am a marketing and branding consultant, not limited to, but especially for creatives such as musicians and artists, along with wellness professionals. I am also an artist myself, I've performed solo on four different continents multiple times over the years and I started learning about the business side of the industry in Los Angeles in 2009 even though I was already successfully marketing my music on MySpace in London around 2005 before most people even knew what MySpace was! So I've always been a bit of an online junky, which has served me well. I've learned about branding and marketing from professionals not only in the music industry but also from various marketing experts in different disciplines. This gives me a broader perspective on marketing today's creative-focused businesses.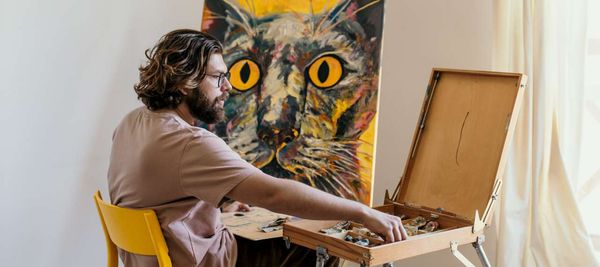 Branding vs Marketing - What's the Difference?
So I think a great place to start this marketing series is to talk about what branding is, and what marketing is. I'll explain the difference between the two, so you can see why it's important to start with the right one when looking at your own business. 
I always start my clients off with a crucial branding exercise to help them hone in on who they really are in the marketplace, so that they can better understand themselves as a brand. 
As I say, it's quite hard to sell something if you can't describe what it is very well. 
So back to the question of the day, what is the difference between branding and marketing? That's a really good question to look at seeing as doing one before the other, is like trying to get customers into your new restaurant when you haven't even got a menu yet and aren't quite sure what type of food you are going to be offering. That is where the branding comes in.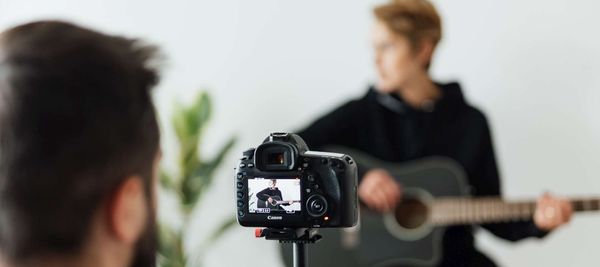 So, What is a Brand? 
Think of it this way, as an artist or a freelancer, a brand has lots to do with who you are and what you stand for, essentially it's an extension of you as a person. What are your core values? Which things in life excite you? What colours do you enjoy wearing and having around?... and so on. Even what you do not like or what you stand against is a part of your brand. If you are a freelancer or entrepreneur then these traits are sure to cross over into your business as well, or at least they should. After all, you don't want a potential client to get excited about working with you and when they actually meet you for the first time, you are nothing like the person they perceived you to be, having already been informed by your own social media marketing, your branding and your online messaging. So basically, potential new clients tend to meet an online version of you, or are told about you before they actually meet you. You'd be surprised how much of this you yourself can influence.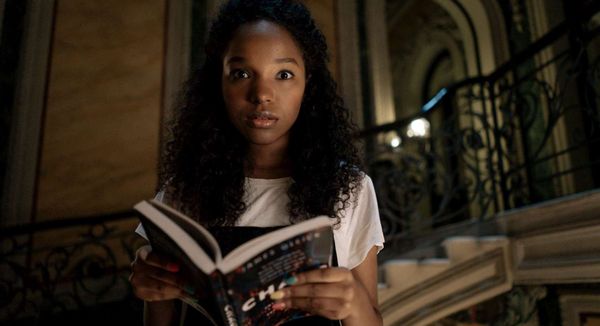 So back the restaurant example, let's say you are opening a sushi restaurant. Food is the main product. Obviously if you are a musician, you are selling music as a main product and not food. As a wellness professional, you are selling your healing sessions or coaching services, and so on. Of course, both of these disciplines can have various add-on products such as musicians selling hoodies or an experience like a live show or a Yoga instructor selling scented candles or meditation music.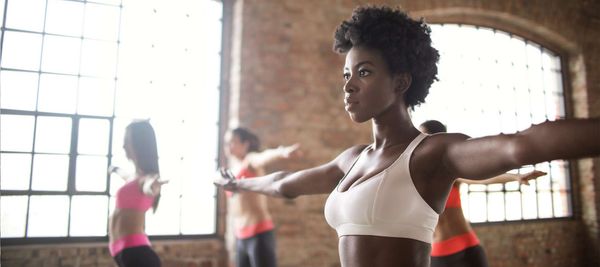 Back to the restaurant, you need to let people know that you are there and that sushi is what you serve. If you keep getting people walking in and asking things like, do you do Italian food? Do you do Jamaican food? Is this the bus station booking office? Then your branding isn't quite there yet.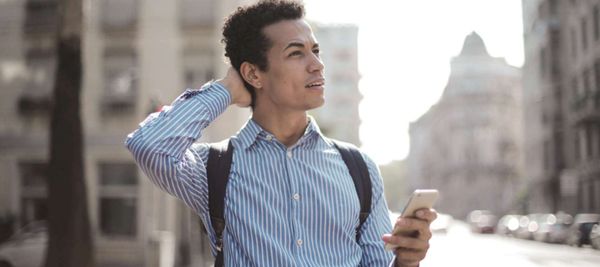 Now Let's Look at Marketing. 
Obviously, as you can see, I'm suggesting marketing comes after the branding. So branding first, marketing second. Put simply, marketing is the part of the process that builds awareness of your brand, letting potential clients or fans know that you exist and also know about your products or services. This is often more about building a relationship with potential clients, which is why it's important for them to get a sense of who you are and whether they'd like to be a part of your ecosystem.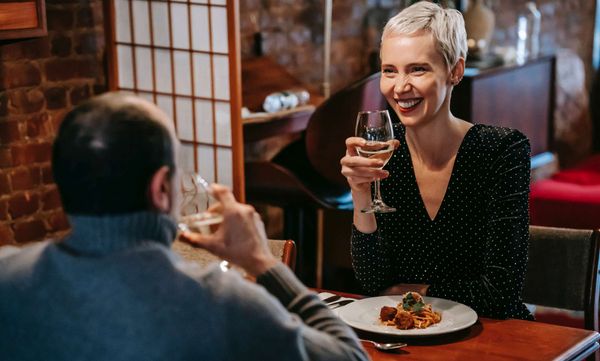 Back to the restaurant example, You may attract people who like sushi to the sushi restaurant (yippee!), but they'll probably first have a look around, look at your food in the window or on people's plates, before deciding on whether they'd like to try out some of your Asian deliciousness. What kind of experience people are looking for is also a factor. Do they want to dine surrounded by some chatter and atmosphere? Do they want to order take-away and eat somewhere private? If searching online, people are likely to look for a picture menu to check out the dishes, or read some reviews from current customers.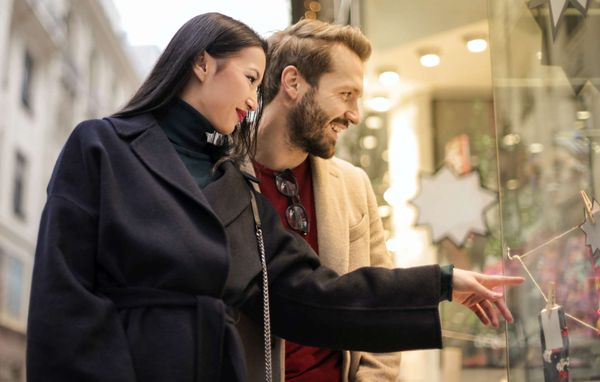 Your own branding and marketing wants to inform people with all of this in mind. 
So to recap, your brand is more to do with who you are and what you stand for, while the marketing is more to do with letting the right people know that you exist and what it is you have to offer them. 
In the next episode, I'll go a little deeper into how you can approach your own branding and marketing in a more authentic way. 
If you would like to send in any questions or have areas you'd like me to go into more detail on this topic then please do message me on instagram @runwayvertical. If you're interested in working with me as a consultant, you can find out more about my marketing supercharge here.
Thanks for stopping by and do remember to follow the Soul Mechanic Podcast so you don't miss an episode, as guest interview episodes will not be transcribed onto this blog. If you know someone who would benefit from this particular podcast, then I'd appreciate you sharing it with them and explaining why you're sharing it with them. It is usually a waste of time to randomly send someone you know a link with no warning or explanation. That, my friends, is another marketing topic for another day.
I look forward to taking you along on the journey as I unpack my process of digital marketing and branding as a creative in the modern age of social media. 
Ciao for now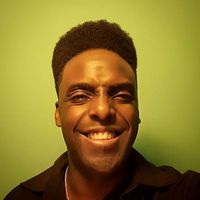 Ryan Koriya is a business consultant who helps musicians, creative artists and wellness professionals cut a skeleton key that will aid in unlocking the stubborn doors blocking the paths to their success in the modern digital world. 
Contact Ryan for a free assessment call to explore possible solutions if your online business is in need of a marketing supercharge.