Soul Mechanic Marketing
Marketing and Branding Consulting for Creatives and Wellness Professionals
It isn't just about branding or marketing but also about gaining valuable new insights and receiving actionable guidance with regards to your overall business strategies.
If you are stuck or are not sure what to do next, you've come to the right place.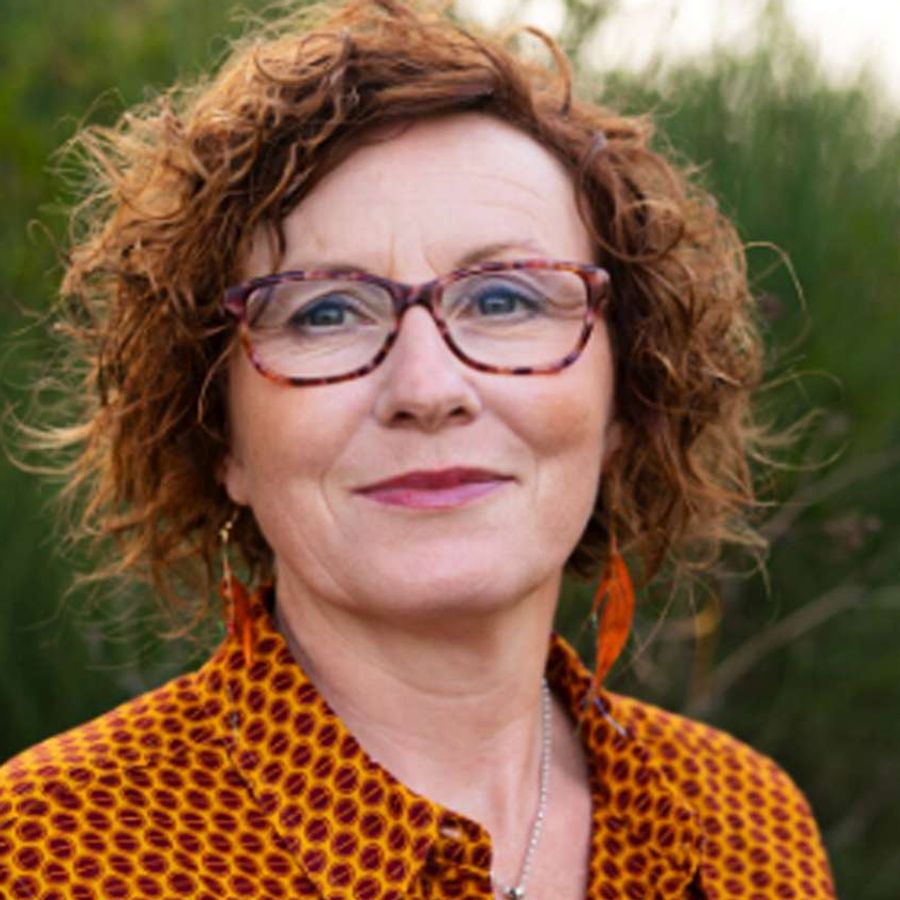 "Every so often you meet someone who touches something inside you that no one else has connected with before. That's what happened when I met Ryan Koriya. 
I've been self employed for over 20 years and for the entire time I have shied away from marketing because I hated it, which is a bit of a problem if you want to pay your bills. But all that has changed now thanks to Ryan. His approach to marketing is completely different, it's a journey, a quest to uncover what is going on in relation to your soul and to then give you the tools to share your discoveries with the world.  
Thanks Ryan for your patience and your guidance, you offer a very special gift to the world."
- Catherine | Shaman + Soul Reader (Italy)
Ryan Koriya aka The Soul Mechanic is an affordable marketing and branding consultant, not limited to, but especially for creatives and wellness professionals.
"I help people who help people, to find their people who are looking for help"
Ryan helps supercharge online business for what he calls the soul mechanic, the person who helps people. Those who assist others in need either mentally, physically, spiritually or emotionally. These soul soothers are usually professionals such as musicians, visual artists, wellness entrepreneurs/companies, in fields such as teaching, yoga, energy healing, shamanic work, ecstatic dance, colour therapy, sound healing and more...
Are you unsure of how to describe what it is that you offer? 
We often get too close to who we are to be objective, especially if we are the product itself. It is incredibly powerful to have someone reflect your true essence back at you. When you find the right words to use while presenting yourself to the world, the world starts to respond accordingly and mirrors your output. 
Video Testimonial
Marketing consulting applies to pretty much any industry, as creating a natural pathway between a business and its ideal clients or customers is a universal paradigm.
Here's a recent client from Canada talking about their Branding and Marketing Supercharge with Runway Vertical...
"Runway Vertical has helped us identify our storefront.
To have people coming in and getting curious about what we're doing at Music Fit Collective
If you're an artist and a performer and you're wondering...
How do I get my brand out there?
How do I supercharge?
Who am I?...
All those inner questions…
He's going to shake it up for you.
We cleaned house…
Thankful that we did!"
Oh, what do Monkeys, The Ocean and Hot Pink have to do with anything? There's only one way to find out!
- Mike Schwartz | Music Fit Collective (Canada)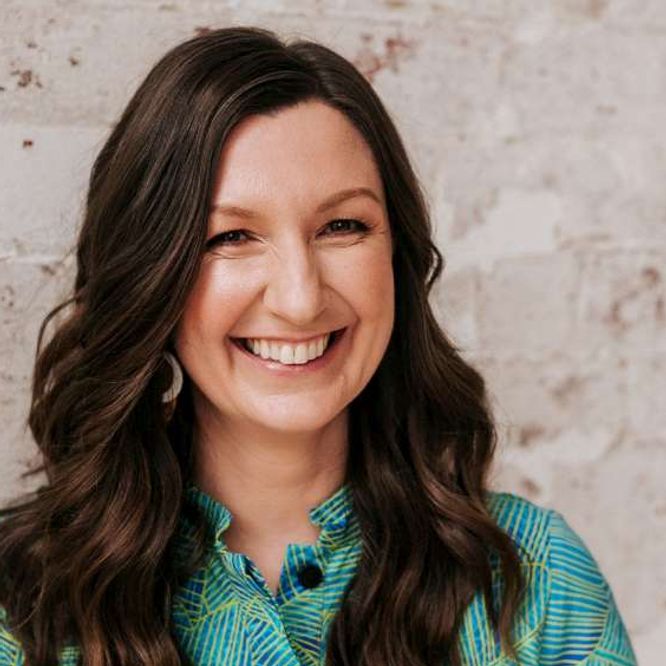 Ryan ran a Marketing workshop for Humble Sampler's online community the Village, and I couldn't recommend his services highly enough!
Not only was it jam packed with easy to understand information about marketing and branding, Ryan took the time to hear from the participants and understand what their businesses were, as well as what their current issues with marketing were. By personalising the workshop, he was able to make the information provided tailored to the participant's particular needs and this has resulted in them walking away with specific actions for them to implement in their businesses that have filled them with excitement, rather than overwhelm and dread which can be the way when information isn't specifically targeted.
We're looking forward to having a follow up session with Ryan in the Village in the next couple of months to help take these businesses to the next level with their digital marketing. Thanks again Ryan!
Sherona Parkinson | (Founder) Humble Sampler  (Australia)
Are You Stuck?
Are you struggling to find new clients?
Discover ways to attract new customers using the power of the AI-driven digital world of social media, especially if you feel like running the other way instead. 
"I need a new website and a logo and a pixel thingy majig?!"
Perhaps you are still at the "I need a new website and logo" phase of your new or recently upgraded business. This is the best time to speak to a consultant who can help save you a lot of time and money. This is a commonly over-looked stage which can lead to a badly-chosen brand name, meaning you have to go back and buy another website to correct it and get a new logo made! Ouch!
Ryan's special branding package is the solution to any fog around your new ideas that needs to be cleared so that you get up and running months or years before you would, trying to figure it out in the cloud of contradictory noise that's out there.