Free Musicians Supercharge Workshop
Runway Vertical is not only a record label but is also an artist development hub.
We have a small select group of artists from all over the world who are being coached as label interns by shadowing the RV founder and CEO as he runs the label day to day.
RV founder Ryan Koriya is a well-travelled, accomplished musician, singer-songwriter and producer who is also a music industry consultant.
He is available for one-on-one sessions and masterclasses. There are limited slots of these per month.  
Consulting Session
For a limited number of people each month, it is possible to book a Supercharge Consulting Session.
The value that you get out of your 90 minute session will be multiples more in terms of your career progression and the time you will save from having up-to-date information to help you overcome whatever is currently stifling your music career in today's modern market.
Read what some of Ryan's clients have to say below...
Email contact@runwayvertical.com to find out more about booking a free 15 minute assessment. 
Ryan absolutely knows what he's doing!
I was having a long-time issue with my social media and he was extremely helpful in successfully fixing it.
Never once did I hear the dreaded words "sorry it looks like we have to wipe it clean."
Very knowledgeable about technical stuff and a fantastic resource for independent musicians!
Reva
(Artist - Chicago USA)
--- --- ---
Client Reviews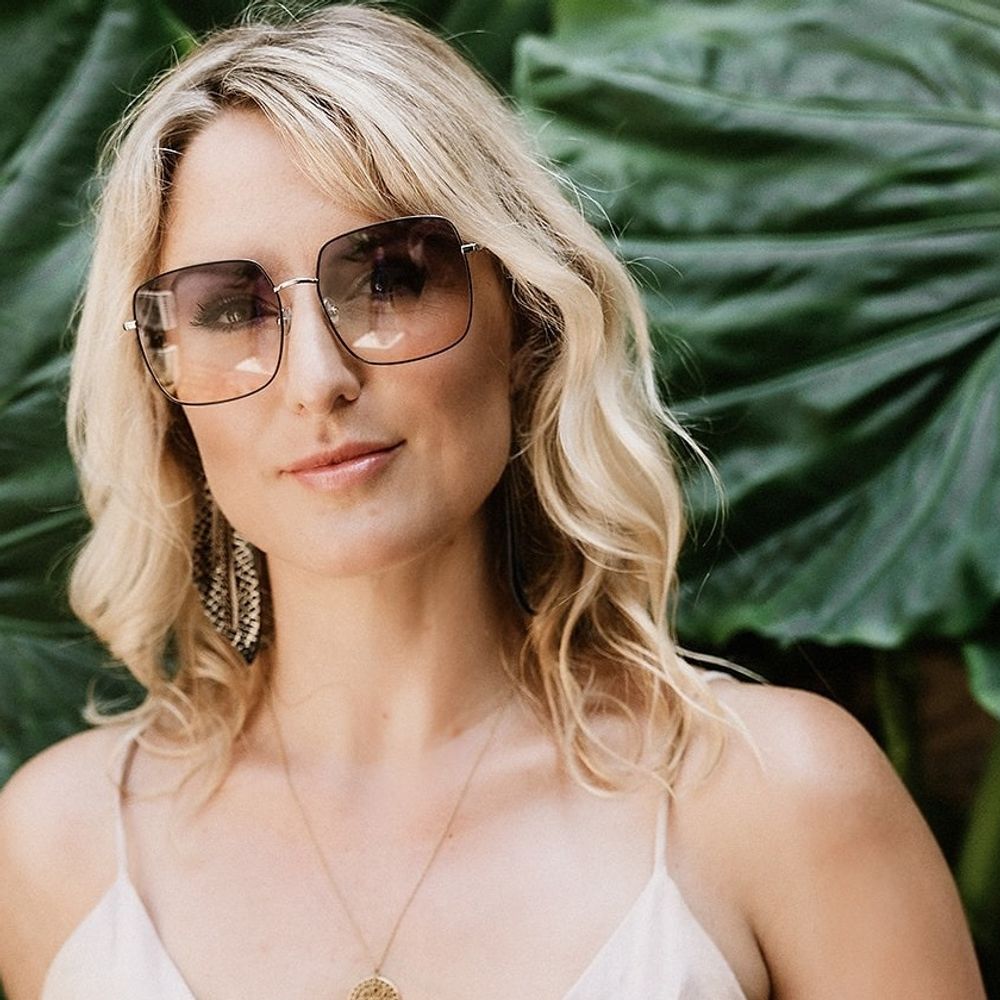 "Ryan aka the Soul Mechanic and I connected in Ibiza. He listened to what I wanted and needed to achieve and made a tailored plan using his expert knowledge in the music industry and marketing to create a roadmap. He catapulted my results and within one year I released a song on Spotify – something which I never dreamed was even possible without a record deal. Without Ryan this would have literally taken me years.
Ryan implemented an Artist development programme – which comprised of a 3 day songwriting retreat – helping me put together 3 demo's initially with expert guidance every step of the way.
Helping me grow across all my social media platforms as well as build my fan base. Also editing my marketing to better speak to my audience. He still continues to assist me and has been such a valuable friend and mentor for me I am forever grateful and would highly recommend Ryan and his endless skill set!"
- Chloe Colton | Singer-Songwriter (UK)