From Just A Dream Into Reality
"Ryan aka the Soul Mechanic and I connected in Ibiza. He listened to what I wanted and needed to achieve and made a tailored plan using his expert knowledge in the music industry and marketing to create a roadmap. He catapulted my results and within one year I released a song on Spotify – something which I never dreamed was even possible without a record deal. Without Ryan this would have literally taken me years! 
Ryan implemented an Artist development programme – which comprised of a 3-day songwriting retreat – helping me put together 3 initial demos with expert guidance every step of the way. 
Helping me grow across all my social media platforms as well as build my fan base. Also editing my marketing to better speak to my audience. He still continues to assist me and has been such a valuable friend and mentor for me I am forever grateful and would highly recommend Ryan and his endless skill set!" 
- Chloe Colton | Singer-Songwriter (Spain, France + UK)
Welcome To Your Career Supercharge
Runway Vertical is an affordable marketing and branding agency, not limited to, but especially for artists, creatives and wellness professionals. 
"We help people who love what they do, to find their people who are looking for what they have"
We Help You Find Your True Fans
Ryan's been an integral part of our set up over the past year, helping us to realise our vision of re-launching and creating our brand as music artists. To understand our style, image and who our fan base (customers) are, whilst also evolving and developing within our specific industry. To help us start making tracks towards our goals. 
The music industry in particular has changed massively over the last few years, with the latest digital trends. Ryan has helped and taught us about how to harness these, alongside the latest online digital platforms and social media, to get the best results out of them for us. 
It has also been important for us to learn how to empower ourselves with this new knowledge and these skills, and be able to do it ourselves. Something Ryan is great at - teaching you that you can understand and do this, whatever age/generation you're from. 
You probably have a bunch of ideas, visions and goals swirling around your head:  Ryan will help you shape these into something tangible and attainable! 
James Hennin of Major DeRangés | Electronic Musicians (Ibiza + UK)
What We Can Do For You?
At Runway Vertical (Ibiza), we offer a variety of services that enable talented artists to build a real fan base and foster an active long-term relationship with their own audiences. 
Real audiences are what help you build a music career, help you secure major gig opportunities and also help monetise your brand. 
We can create a tailor-made career-building strategy for you and then help you implement it. 
Our services include... 
Consulting (Problem Solving & How To Get Unstuck) 
Drawing Up Marketing Strategies 
Creating Your EPK 
Building Your Website 
Managing Your Social Media 
Email Marketing 
Ad Creation & Management 
Photography & Videography 
Graphic Design 
Video Editing 
Good Music Sells Itself Right?!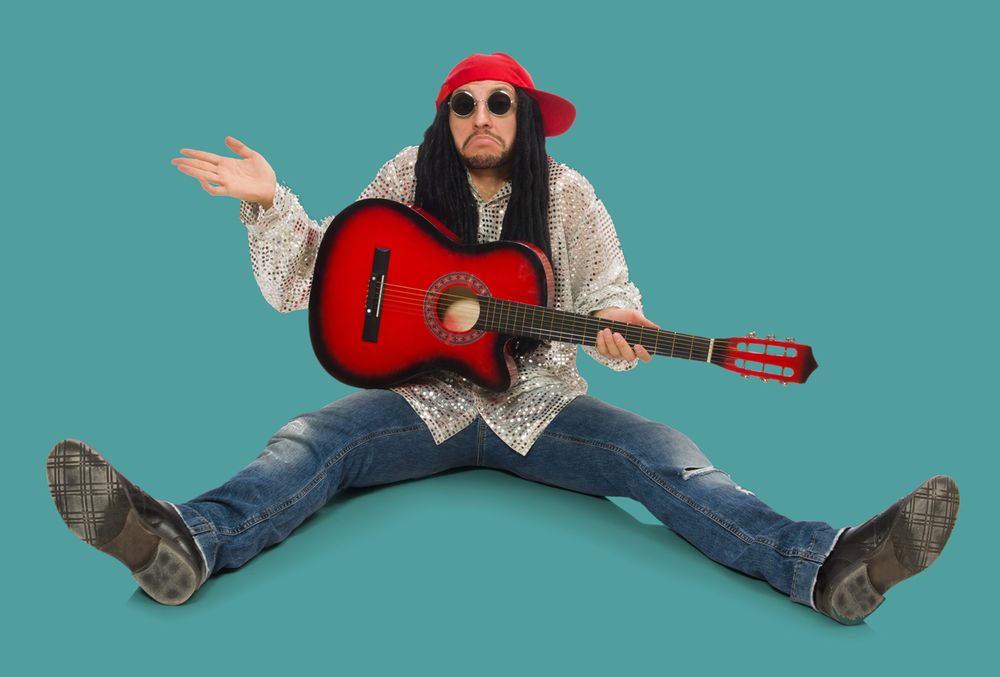 If you are tired of seeing other artists get juicy gigs in great venues performing to lots of music lovers, whilst the song of frustration and confusion continues to spin in your own head. Then we have some solutions for you.
There is something that a lot of independent or signed artists are still not fully taking advantage of, so if you figure out this simple secret hiding in plain site, 2023 could be your year! 
There are music fans and venues searching for good music and for a good time both in person and online.
You are the very solution to their problem but it's your job to make sure they find you.
Contact Us
You can claim your free consultation to figure out what your best next step is in order to get your music out to new audiences in an ever-growing multi-billion dollar industry.
Email rv@runwayvertical.com to book in your free consultation while spaces are available.
Grab Your Sonic Gift Now
We have a lovely feelgood track to gift you for being an early member of our exciting new label and artist hub community. 
Just let us know in the box below where to send you some Summer sunshine vibes in the form of a African Neo-Reggae tune called 'Who Am I?' 
If you're not all fluffy and smiling inside by the end then we'll be very surprised!  
We love this tune and we love spreading good vibes ;)