BRAND NEW WESITE COMING IN 2023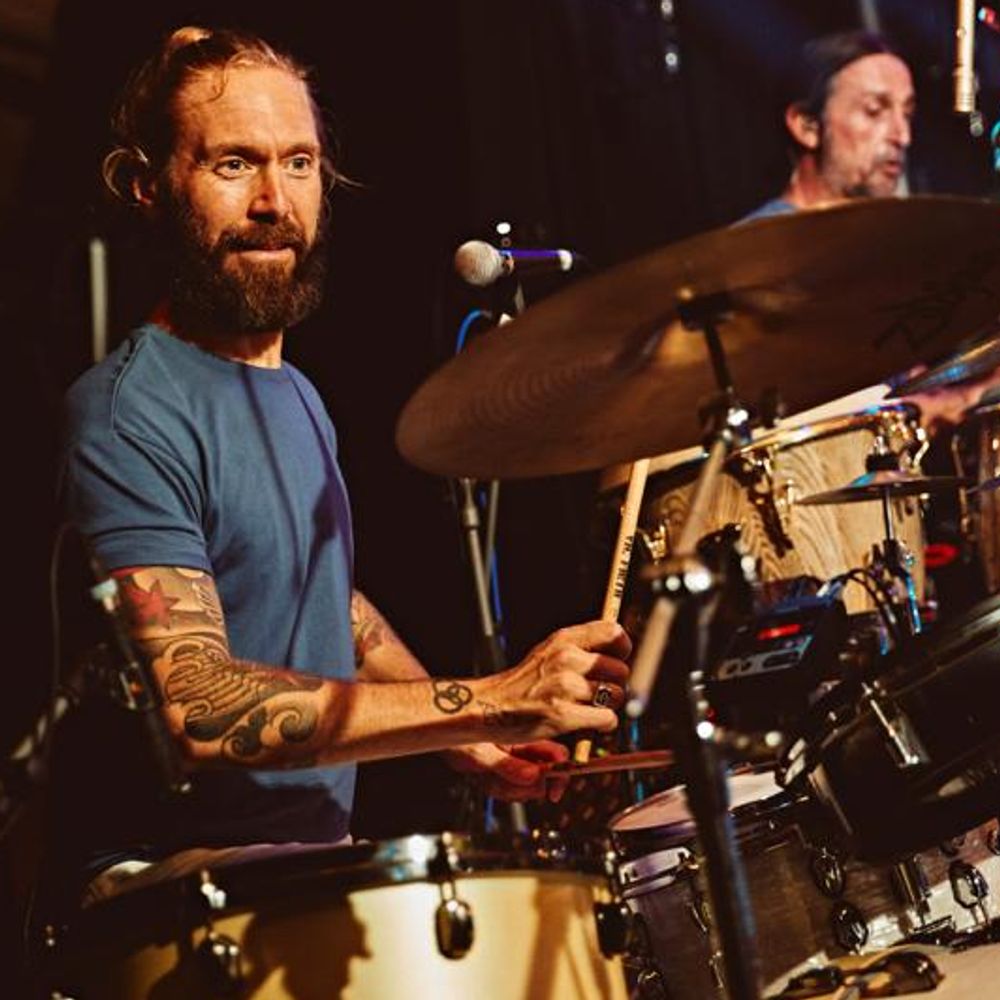 Starting in January 2022 with limited seats available.
Industry support focusing on your particular chosen career goals 
4 weekly group Zoom coaching calls (recorded for anyone missing) 
30 days of support/feedback in private Facebook & WhatsApp groups 
Extra learning through other members' questions 
Access to the small pre-selected community of like-minded artists as a buddy system, source of inspiration and for possible future collaborations 
Welcome On Board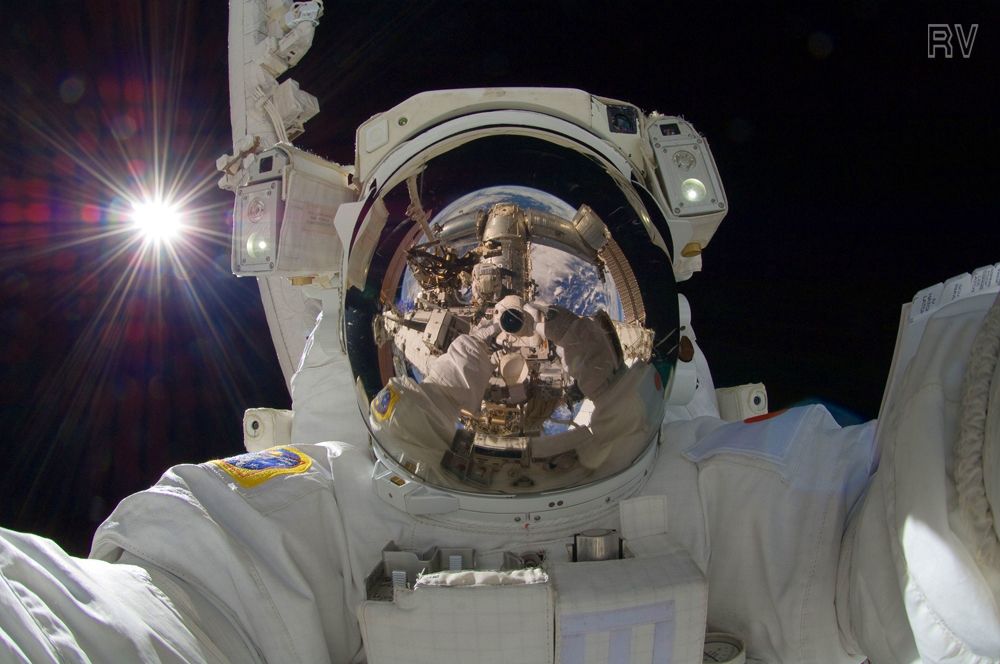 Runway Vertical is an independent record label based in Ibiza Spain.
We currently have three new signings that we are very excited to reveal to you below.
One makes Passion Folk and one makes Passion Pop. The third signing is an Original Film Soundtrack Composer who will be releasing his album 'Original Soundtracks Volume One' on  our label soon. This will include songs that encompass Afro House, World Music and even Classical to name a few. His Netflix film original film score for Cook Off is out now.
Click to check out our Runway Vertical Records ARTISTS
We believe in diversity here at Runway Vertical so each sonic flight could take you to any corner of the music galaxy with similar DNA running through all of it.
Be sure to also follow all the social media profiles we've listed below so you can see what we're cooking up and where you can influence our art on your favourite social media platforms.
Grab Your Welcome Gift Now 
Simply put in your email address below to join the fan community and follow your favourite RV artist's cosmic journey. 
Entering your email address will also gift you with an immediate exclusive track from one of our artists to say thank you and to welcome you to the RV family.  
Now get your headphones on and get ready for take off! 
RV
Grab Your Welcome Gift Now
We have a lovely feelgood track to gift you for being an early member of our exciting new label and artist hub community. 
Just let us know in the box below where to send you some Summer sunshine vibes in the form of a Neo-Reggae tune called 'Who Am I?' 
If you're not all fluffy and smiling inside by the end then we'll be very surprised!  
We love this tune! It will be released on the upcoming Ryan Koriya album but you're getting it first!  
Right now!...  
Cause we love spreading good vibes ;)